AXLR8 Systems
Software Tailored to You.
Trigaware is an alert system that will
send email or text triggers to
identified contacts, so that you can
anticipate change, act faster, save
money and compete with the best…
Notify your customers that their
contract is due for renewal, remind staff to
update their timesheets, inform suppliers
that payment has been made – we help your
people and clients get the signal to act even
faster. Survive. Thrive.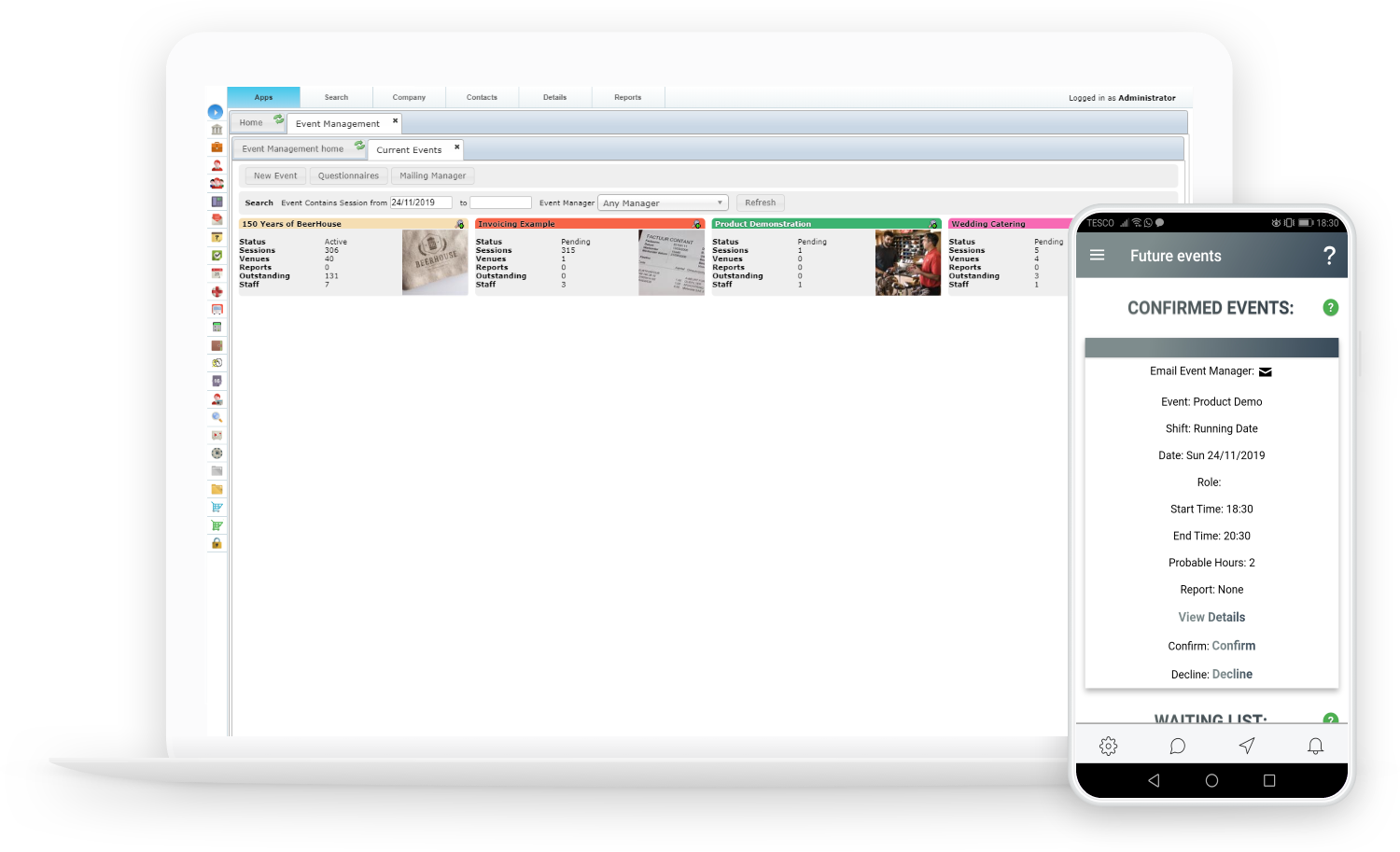 Alerts can make the right people aware of events such as:
Budgets running over
Service requests not met on time
Expenses over a limit
Staff still needed to fulfil shifts
Appointments made for you
Reminders to complete actions
All these should be acted upon quickly by a person or system.
Staffing Systems
You can save time and money by keeping your staff organised, punctual, and communicative. Manage shifts, attendance, payroll, reports, and much more with our range of desktop and mobile CRM and ERM applications.
Finance Systems
Keeping all customer details, files, documents, notes and correspondence in one place. Meaning more time with clients and saving you money.
Government Systems
An AXLR8 system that has a compile knowledge base, build message archive and used template responses, to make sorting information requests a breeze.
ExchangeVault
An AXLR8 system that automatically files your emails.  Messages are attached to the contacts, companies, jobs, service contracts and events they were written about.
We make it easy to do tedious admin tasks, saving you time and money
We provide comprehensive phone and email support to each of our customers as standard, should you ever need help in getting the most out of your system. In addition, we offer periodic workshops and on-site training solutions to suit your business needs and requirements.
What our satisfied clients have to say about AXLR8
AXLR8 have worked tirelessly to develop a bespoke Proposal System, CRM and Quotation tool on our behalf. They have been extremely supportive.
Apply for a free, no-obligation software demo